See the Automotive Parts
CGR Has Manufactured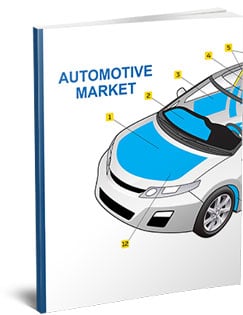 CGR's custom-shaped components can be found across a diverse set of industries.
Whether it's for tier suppliers, OEM manufacturers, or aftermarket suppliers, CGR can cut, skive, slit, laminate or mold a variety of materials for the automotive industry.
Below are just a few of the applications that CGR serves:
Engine assembly gaskets (i.e. intake, carburetor, manifold, etc)
Die cut foam strips with adhesive for use in dust barriers and seals
Cushion and anti-rattle materials for exterior mirrors
Please fill out the brief form on the right to learn more about how CGR's products contribute to automotive manufacturers!